---
Reviews by Alexander – Founder and Owner of swissdiverswatches.com
---
Panerai is one of the most iconic, admired and respected luxury wristwatch brands in the industry. But no Panerai watch is complete without a Panerai strap. Easily exchangeable straps makes Panerai the ideal brand for watch strap enthusiasts. Most Panerai straps either come in rubber or leather.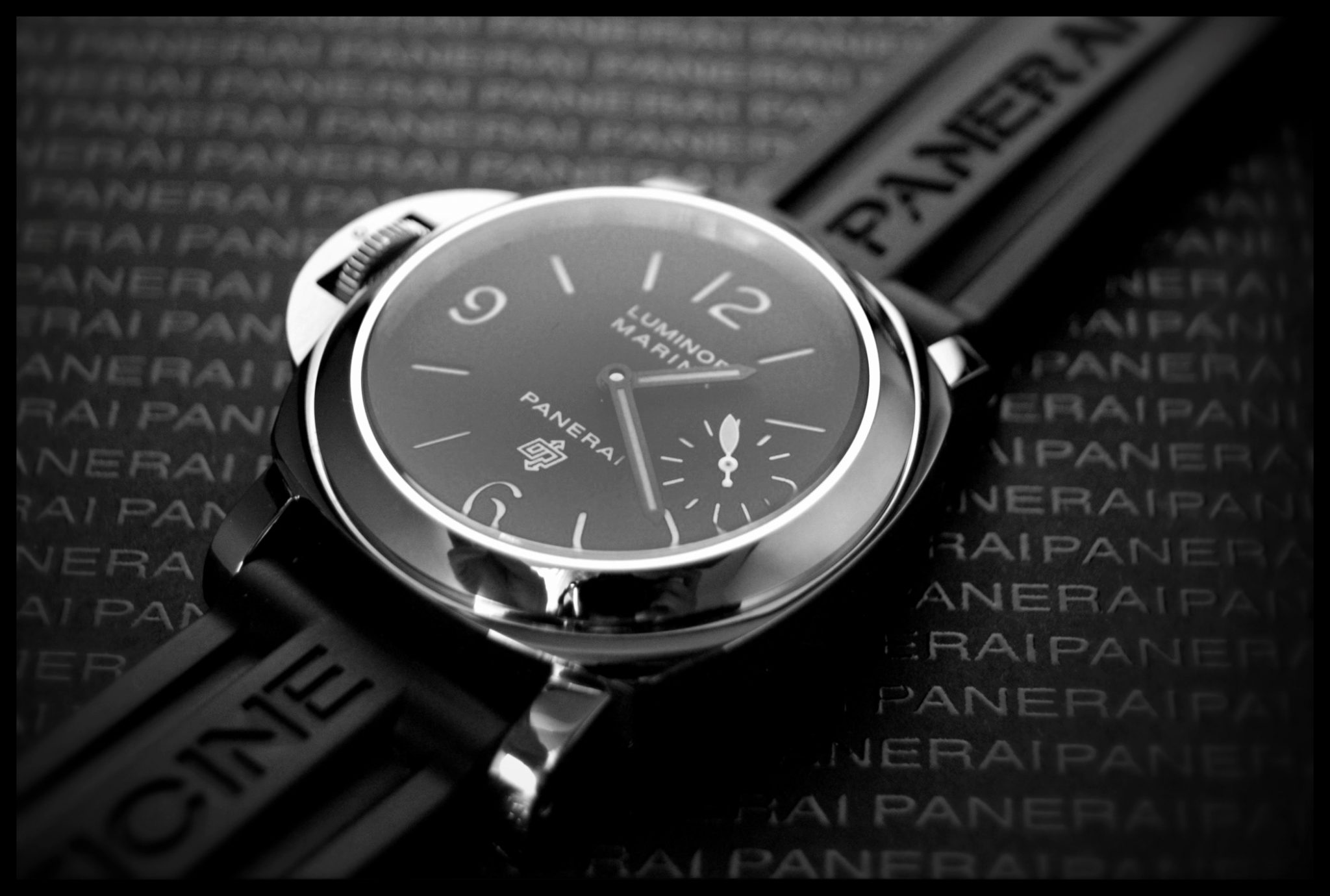 ---
Panerai Rubber Straps
The Panerai – style rubber straps, consistently get good reviews at Amazon, but I can in particular recommend iStrap and PerFit. These two brands tend to receive good and favorable reviews at Amazon and customers consistently report that they are satisfied and happy with the quality and workmanship of these two brands.
---
Panerai Leather Straps
Is there anything more Panerai-like than a big, bulky, wide and thick luxuriously looking handmade leather strap?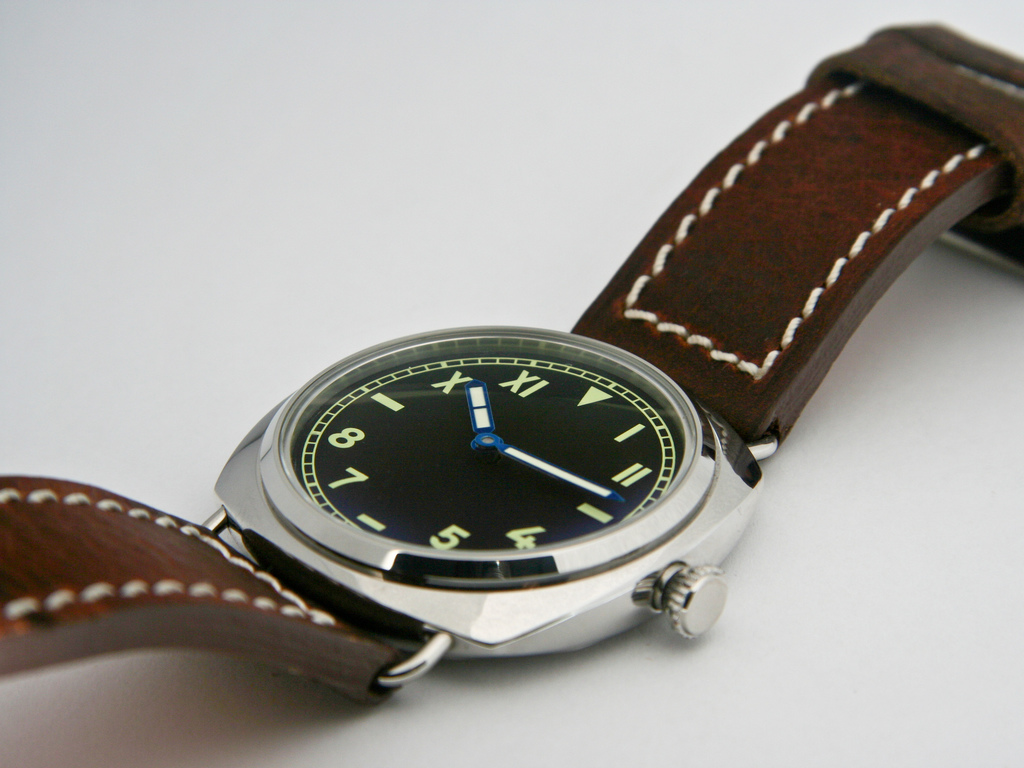 AC Union
AC Union makes affordable leather straps that consistently get good reviews and grades by their customers. Their straps are compatible with Panerais, but their design is not typically the rudimentary, robust and militaristic "feel" that typical Panerai leathers straps usually evoke. Nonetheless, these are stunningly beautiful leather straps that might become a welcome addition to your leather strap collection.
Berfine
Berfine makes watch leather straps of consistently high quality, and the customer satisfaction with their products truly shows. Berfine uses high quality vintage genuine leather, and the stitchings on the leather straps are handmade. This brand is an excellent choice.
Dassari
Dassari is a pricy premium brand that offers high quality leather straps that consistently yield happy and satisfied customers. These straps are indeed compatible with Panerais, and many of their straps contain beautifully made patterns and embossments applied onto the leather.
iStraps
In similarity to Dassari, iStraps too is a pricy premium brand, which also has the pleasure of having consistently satisfied customers. iStraps offers you various kinds of clasps to choose from and leather straps of various colors ranging from beige to dark brown.
JP Leatherworks
JP Leatherworks offers you premium straps made from quality Italian leathers. A very popular leather strap manufacturer, and they too get consistently high grades and reviews by their customers. JP Leatherworks offers you many straps in various colors in the classic Panerai style tradition.
PASOY, REV
Both PASOY and REV make leather straps in the traditional and classic militaristic Panerai spirit.
PASOY as a leather watch strap manufacturer, has consistently received good reviews and grades by their customers. PASOY makes straps of quality calf leathers.
REV too enjoys a similarly good reputation at Amazon. Both brands offer high quality leather straps.
Tech Swiss
Tech Swiss makes excellent and stunningly beautiful straps in genuine leather. This is a pricy premium brand, but as you can see from the reviews, the customers believe that Tech Swiss' leather straps are worth their price. Their designs truly encompass what Panerai is all about and captures the Panerai spirit, with the large, wide and thick military style leather straps. This is an excellent choice.
---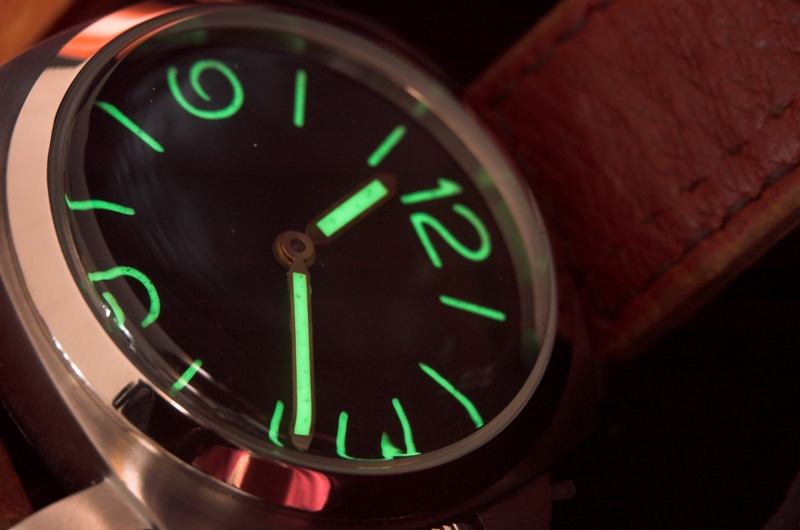 ---
If you have any questions, comments or suggestions to make you're more then welcome to post them down below!
---