---
Article written by Alexander – Founder and Owner of swissdiverswatches.com
---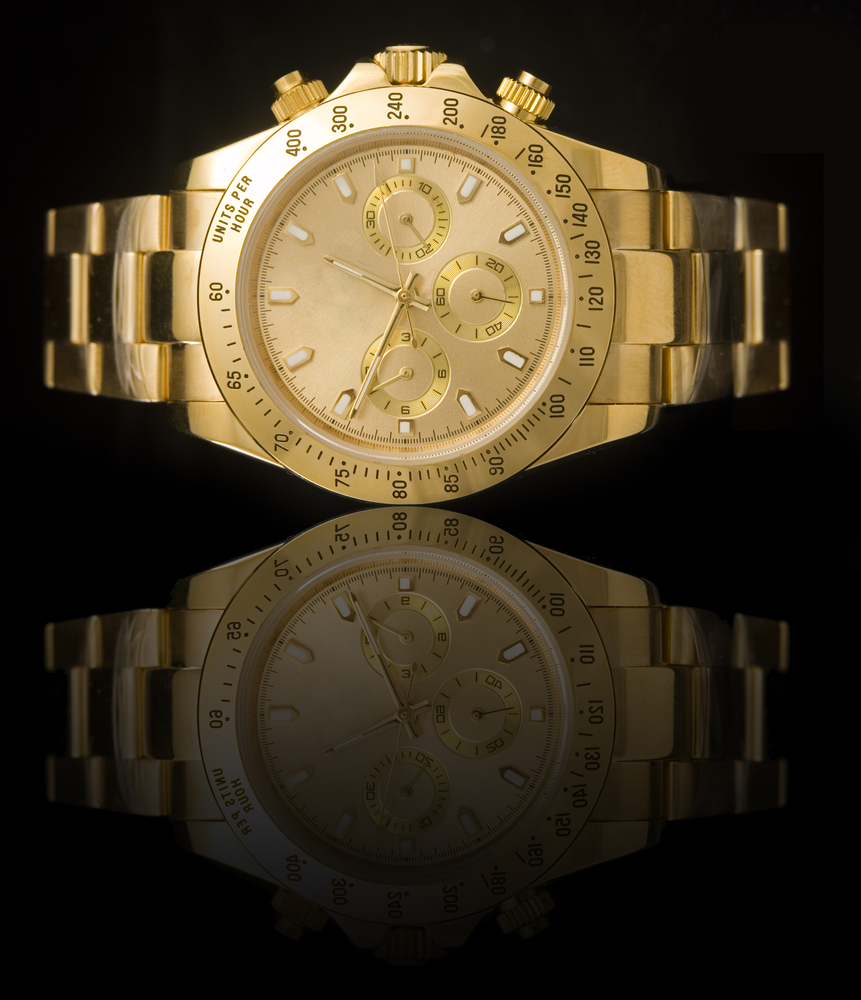 In the past, most Swiss brands were independent, but most of them have for various practical and financial reasons been purchased by major corporations, corporate groups and conglomerates. Only a tiny and minuscule minority of the Swiss wristwatch brands – the higher end, intermediate range and lower end luxury brands – are truly independent.
The main manufacturers and owners of the Swiss watch industry are (*)
The Swiss watch industry is dominated by these few influential industrial giants, corporate groups and conglomerates mentioned directly above. The independence of a Swiss watch brand is nowadays an extreme rarity.
The most dominant and influential of all the manufacturers, owners and corporate groups of the Swiss watchmaking industry, is of course the famous Swatch Group, which currently owns 18 wristwatch brands.
In addition to owning and manufacturing the largest number of commercial wristwatch brands (Swiss and non-Swiss), Swatch Group also owns ETA and Valjoux – the largest manufacturers of Swiss watch movements. Approximately 80% of all movements manufactured in Switzerland are ETA movements – manufactured by ETA, which is owned by Swatch Group. These movements are used by almost all Swiss brands – even by those that aren't owned by Swatch Group.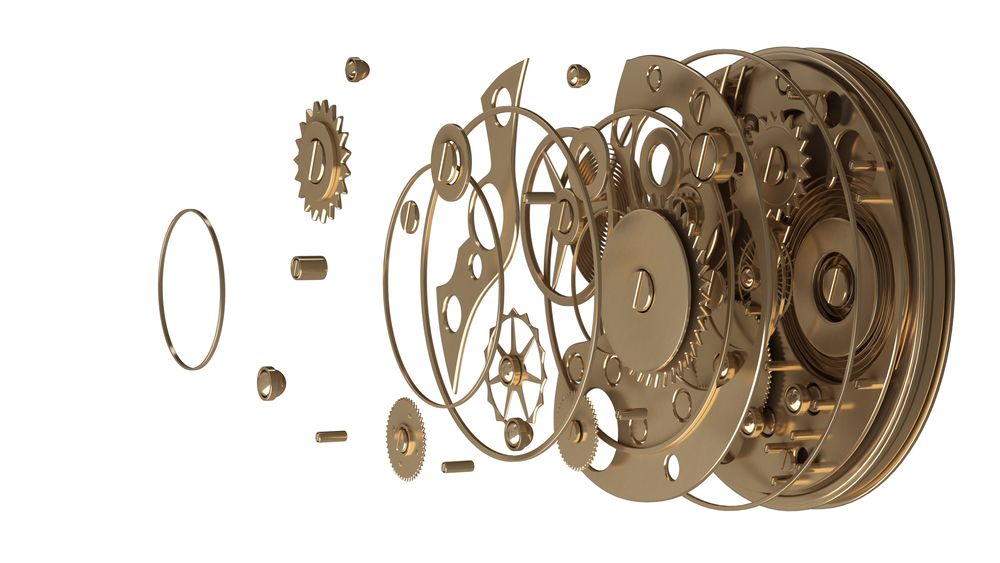 Since Swatch Group is so dominant in the Swiss watch industry, I think it's a pretty fair and honest statement that the Swiss watch industry stands and falls with Swatch Group.
To make it concise and succinct: if there is no Swatch Group, then there is no Swiss watchmaking industry!
Yes indeed, there are still a few exceptional and outstanding independent brands such as Rolex, Breitling, Audemars Piguet and Patek Philippe, but the Swiss watch industry at large relies on Swatch Group's manufacture and production.
Swatch Group brands:
Breguet
Blancpain
Omega
Glashütte Original
Union Glashütte
Longines
Harry Winston
Jaquet Droz
León Hatot
Rado
Balmain
Tissot
Certina
Mido
Hamilton
Calvin Klein watches
Swatch
Flik Flak.
Swatch Group owns these movement manufacturers and production companies:
ETA. ETA makes 80% of all the movements used by Swiss watches and Swiss brands. ETA also owns Valjoux – another Swiss movement manufacturer. Since Swatch Group owns ETA, and since ETA owns Valjoux, it means ultimately that Swatch Group owns Valjoux as well.
Valjoux – owned by ETA/Swatch Group.
Nivarox – owned by Swatch Group. Nivarox is absolutely essential to the Swiss watchmaking industry since it makes escapements, hairsprings and balance wheels – tiny mechanical components that you can't see with your eyes since these tiny mechanical components are hidden inside the encased movement. These tiny mechanical components power and regulate the movements of most Swiss luxury wristwatch brands – both the brands that are owned by Swatch Group and those that aren't owned by Swatch Group. Even non-ETA movements, or movements that aren't manufactured by Swatch Group, might actually contain movement technology from Nivarox. The Swiss watchmaking industry stands and falls with Nivarox.
Richemont Group brands:
A. Lange & Söhne (a prestigious German luxury watch brand – one of few non-Swiss luxury watch brands)
Baume Mercier
Cartier
IWC Schaffhausen
Jaeger LeCoultre
Montblanc
Panerai
Piaget
Roger Dubuis
Vacheron Constantin (a member of the "Holy Trinity" of watch brands – meaning the three most prestigious and expensive wristwatch brands).
LVMH Group brands:
Bulgari (Italian maker of jewelry and luxury watches)
Chaumet
Hublot
TAG Heuer
Zenith.
Franck Muller Group brands:
Kering Group brands:
Boucheron
Girard-Perregaux
JeanRichard
Ulysse Nardin.
Movado Group brands:
Festina Group brands:
The Independent Brands:
This is by no means a complete list of all the independent brands, but a few notable examples would be:
Audemars Piguet (a member of the "Holy Trinity" of luxury watch brands – meaning the three most prestigious and expensive watch brands)
Bell & Ross
Breitling
Eberhard & Co.
Chopard
Oris
Patek Philippe (a member of the "Holy Trinity" of luxury watch brands – meaning the three most prestigious and expensive watch brands)
Raymond Weil
Richard Mille
Rolex (Rolex SA owns Tudor. Tudor is a subsidiary of Rolex)
Victorinox
West End Watch Company
A short note in reference to the independent brands mentioned above: it's only Audemars Piguet, Patek Philippe and Rolex, that are truly independent manufacturers that rely entirely on their in-house made movements.
Breitling on the other hand does make their own movements to a large extent, but does in fact rely heavily on Swatch Group's ETA/Valjoux movements. Bell & Ross, Oris, Raymond Weil and Victorinox, despite their independence, rely mostly on ETA, Valjoux and Sellita movements.
As you can see above, the independence of a wristwatch brand doesn't necessarily imply that it's an extreme luxury brand, and a brand being a subsidiary doesn't necessarily imply it's any less prestigious. However most of the highly prestigous luxury brands are subsidiaries, primarily dependent on Swatch Group, Richemont Group and LVMH.
However, it is perfectly true, that one of the many reasons why Audemars Piguet, Patek Philippe and Rolex are so appreciated across the world is partly due to the fact that these brands are 100% independent (extreme) luxury wristwatch brands.
There are however both advantages and disadvantages of being a truly independent Swiss watchmaker, or being a subsidiary.
The advantages of independent brands and manufacturers is that they have the unique privilege of defining their brand identity and setting the tone, strategy, course and direction of their company. Independent brands determine their research, organization, strategy, marketing and manufacturing techniques.
The disadvantages might involve lack of industrial and financial muscles and greater vulnerability when facing competition.
As stated earlier, the independence of a Swiss watchmaker or brand, usually entails greater prestige, but there are in fact many cases where extreme luxury brands, in fact function as subsidiaries.
The reasons for independent Swiss brands or manufacturers becoming subsidiaries, would involve for example: bankruptcy, scarce financial and industrial resources, tough competition, inability to develop, invent or manufacture a particular technology, inability to adapt to the market, lack of ideas and creativity etc.
There are many reasons that can be accounted for, but the originally independent Swiss watchmakers obviously saw some advantages with becoming subsidiaries.
The advantage of being a subsidiary Swiss brand is that the subsidiaries may use the financial and industrial muscles of the parent company, and the subsidiaries enjoy greater financial security when facing competition. The subsidiary knows that the parent company and the other subsidiaries will back them up in times of hardship and competition.
A subsidiary can and indeed is encouraged to use the movements, the technology and the manufacturing infrastructure of the parent company or corporate group.
The disadvantages are of course that the subsidiary Swiss watch brand might lose their unique brand identity and they might lose the ability to set the course of their strategy, direction and approach to watchmaking.
However, like I mentioned earlier, the overwhelming majority of Swiss luxury wristwatch brands are subsidiaries, and it appears that the Swiss watchmaking industry will look like that for many years and decades to come.
---
Article written by Alexander – Founder and Owner of swissdiverswatches.com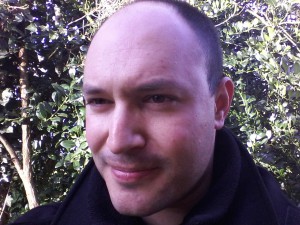 ---
*This article might see some future updates if the ownership of the Swiss and non-Swiss watch brands is subject to change.
---
---