---
Article written by Alexander – Founder and Owner of swissdiverswatches.com
---
Our website is the proud recipient of the 2022 Global Excellence Awards
Swiss Divers Watches is proud to announce that it has been selected as one of the recipients and winners of LUXlife Magazine's 2022 Global Excellence Awards. The winners were announced in January 2023.
Swiss Divers Watches is the proud recipient of the title:
It's a great honor to receive this prize, which Swiss Divers Watches gladly accepts. We also want to point out that there are many excellent luxury watch review websites, and we do not see other luxury watch related websites as "competitors" but as peers in a relatively unique and distinct industry: an industry that specializes in reviewing luxury wristwatches and luxury watch brands online.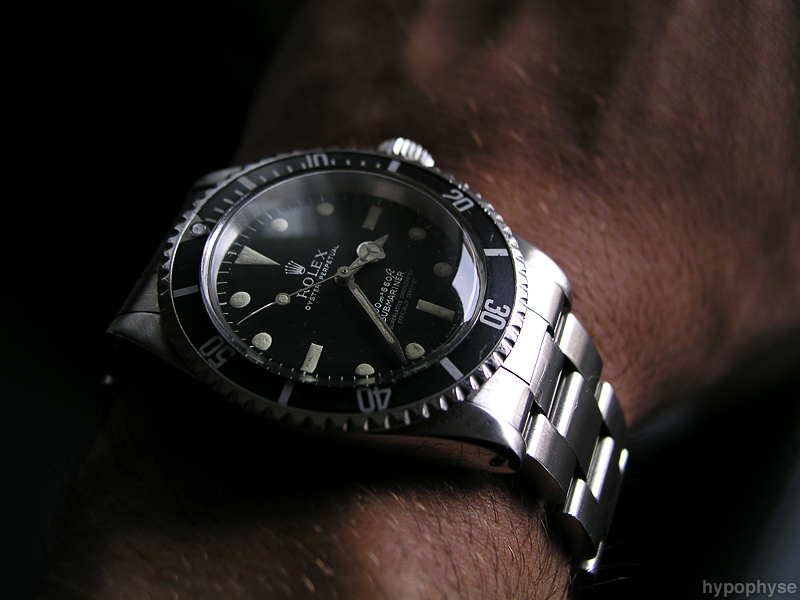 What is LUXlife Magazine?
LUXlife Magazine is a premium lifestyle publication owned by AI Global Media Ltd, and was founded in 2015 with the intent to publish articles and reviews on companies and websites that excel in their respective industries and niches in the luxury lifestyle industry.
If you are curious and want to learn more about LUXlife Magazine, you can find more information about them here.
Our deepest thanks to LUXlife Magazine
Swiss Divers Watches wants to humbly thank LUXlife Magazine for this fantastic honor, and we will continue to provide Swiss Divers Watches' readers with quality content, reviews, and recommendations on premium Swiss (and non-Swiss) luxury wristwatches and luxury watch brands just like before.
Cheers!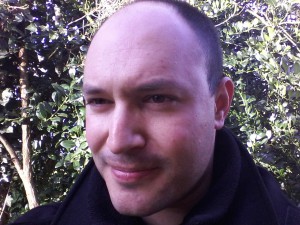 Alexander
Founder and Owner of Swiss Divers Watches

swissdiverswatches.com
email. alex@swissdiverswatches.com
---
Swiss Divers Watches' Prize Title:
---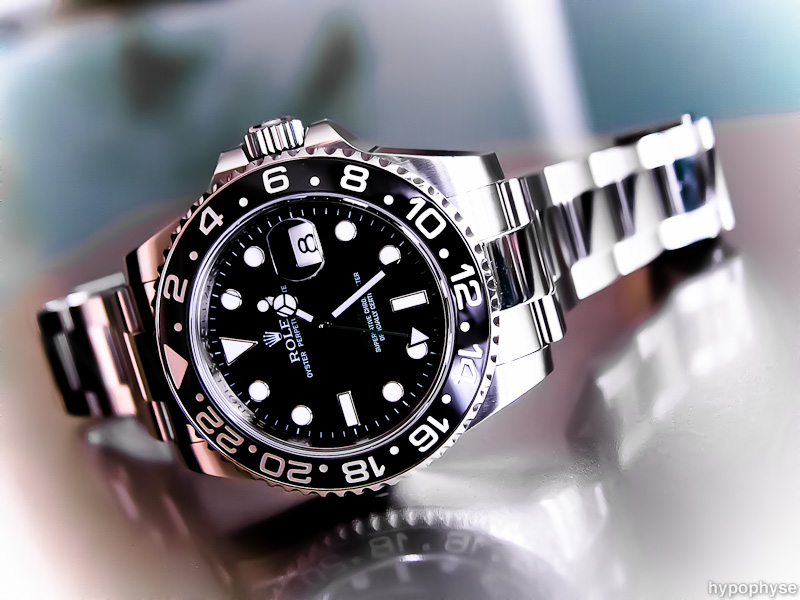 ---